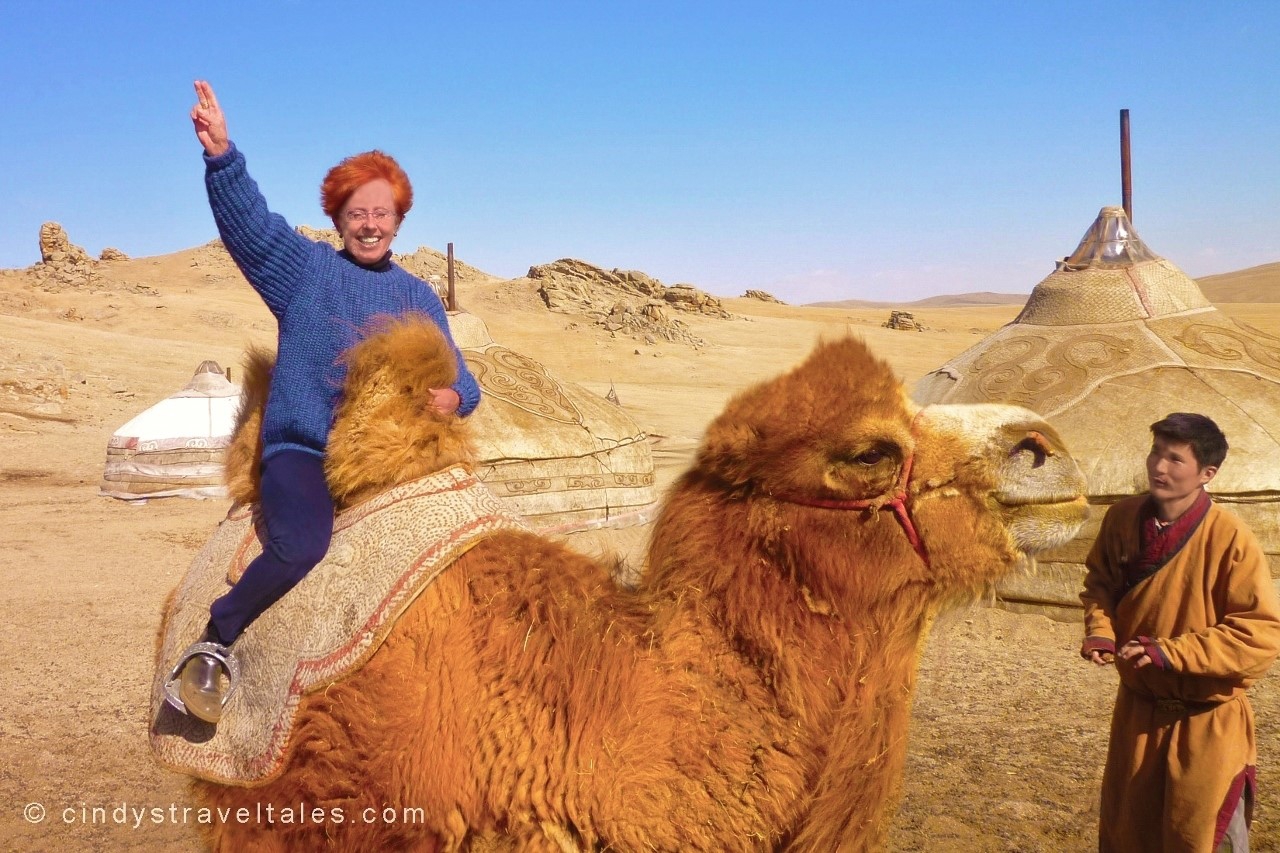 I started this adventure travel blog to share the stories of my journeys – those experiences to far-flung places where I could immerse myself and connect with the people living there to see the world through their eyes.
So far, I have travelled to 50 countries, which cemented my dedication to explore new corners of the globe with exotic cultures rich in distinctive traditions and rituals.By plugging into the local communities, I hope to further cultivate insights that will deepen my appreciation for the diversity that this beautiful planet offers.
Through my writing and photography, I want you to have a taste of what it is like to be there – not just by reading about the destinations, but to really be with me on my exploits.
Follow my blog as I follow my dreams!