Yearning to explore the majestic Himalayas' lofty peaks, vast glaciers and thundering rivers, renowned for their sheer beauty, ruggedness and spiritual serenity?
Are you willing to forego the world's highest summits and live without abundant trekking infrastructure – including well-marked hiking paths, regularly spaced villages with tea houses offering home-cooked food, warm beds and Wi-Fi services?
If so, then forget about touristy and crowded Nepal and set your sights on northern India, where the air is crystal clear, the flora and fauna are highly diverse, the trails are relatively unknown, and the power of nature has a mystical essence that has attracted sages, babas, yogis and sadhus for eons.
I chose a 10-day itinerary far off the beaten path in the western Garhwal Himalayas, knowing from the start that this one was not for the faint hearted. It would take a full day to just reach the trailhead from Delhi – involving a domestic flight and a perilous nine-hour car ride on narrow roads clinging precariously to rocky cliffs. Then, I would need two days to acclimatise at Gangotri village, anchored on a lushly wooded mountainside at 3,100 meters (10,200 feet), before heading up the Bhagirathi valley. All of this would precede an arduous 27-kilometre (17-mile) schlepp enroute to Tapovan, a most gorgeous high-alpine meadow at 4,463 m (14,640 ft). Admittedly, the allure was the remoteness, the diversity of the challenging terrain, and the unobstructed views of the extremely strenuous expedition-climbing faces of Shivling, Thalay Sagar, Meru, Sudarshan Parbat and Bhagirathi I/II/III.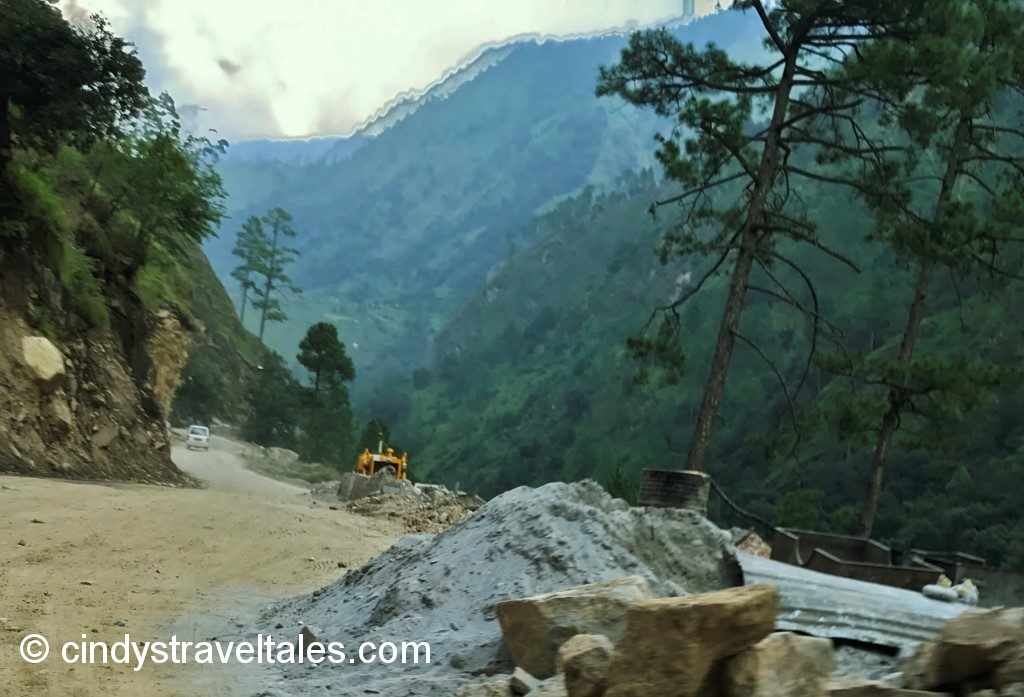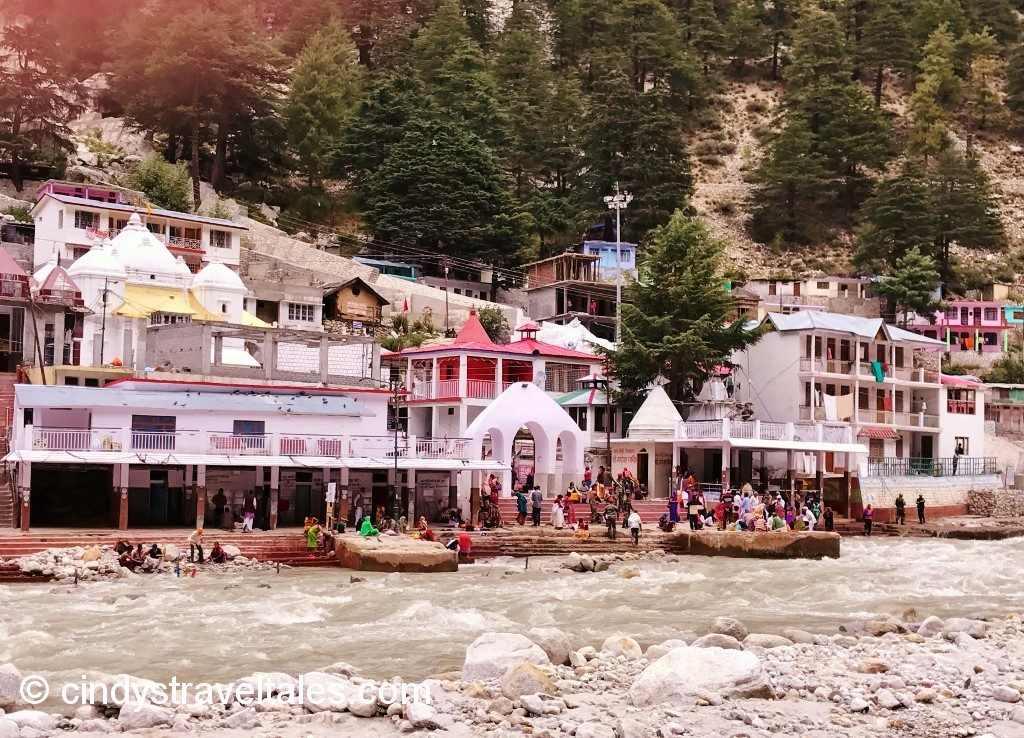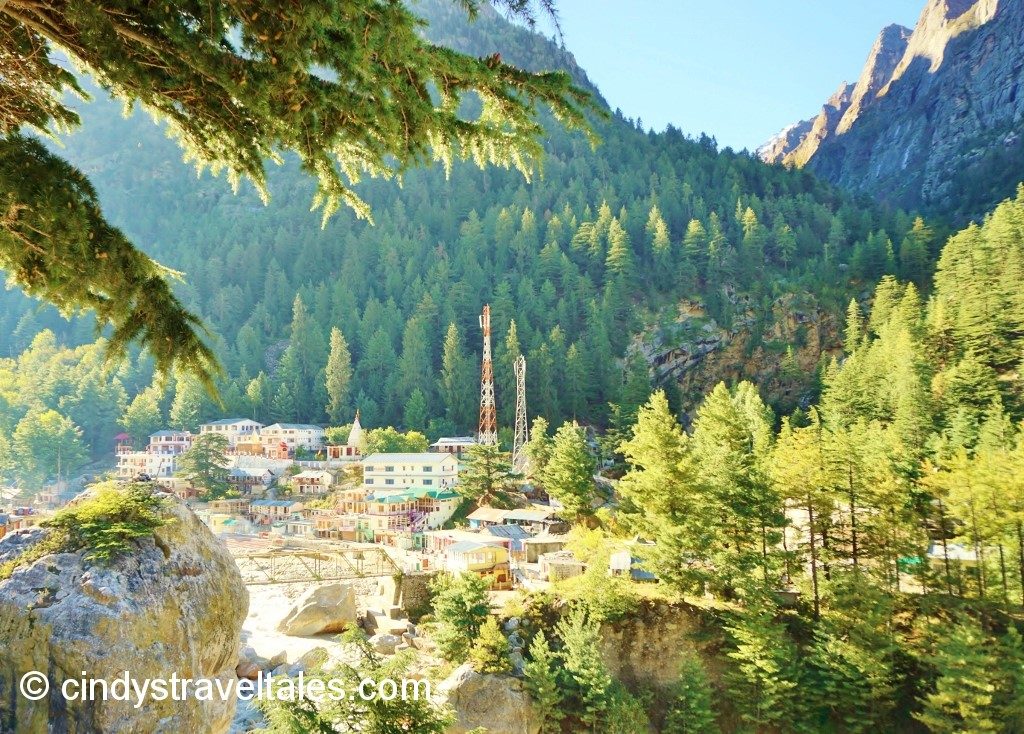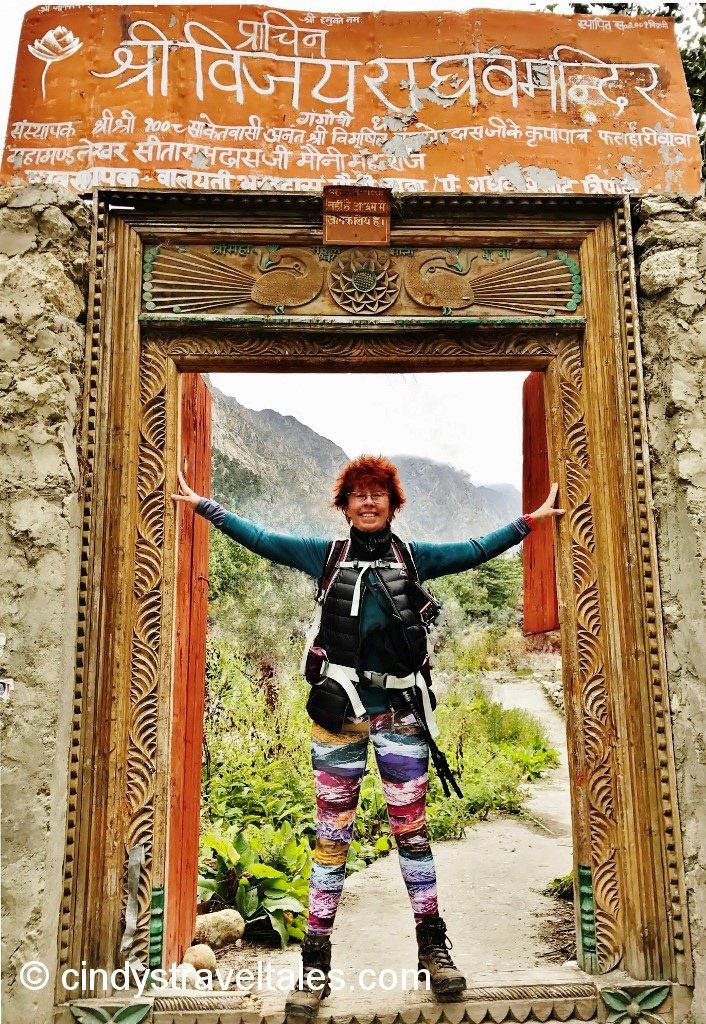 The route follows the raging Bhagirathi River valley to Gaumukh Glacier – one of the largest ice masses in the Himalayas and a primary source of the sacred Ganges River. Dense forests of silver birch, blue pine and juniper will keep you company for two days, with twisting tracks that constantly reveal surprises: no shortage of waterfalls, gushing tributaries, vertical rock walls, crags, gullies, and snow-clad peaks towering overhead. Along the way, you will see Hindu devotees making a once-in-a-lifetime pilgrimage to the glacier spewing the first drops of what quickly becomes the mighty Ganges.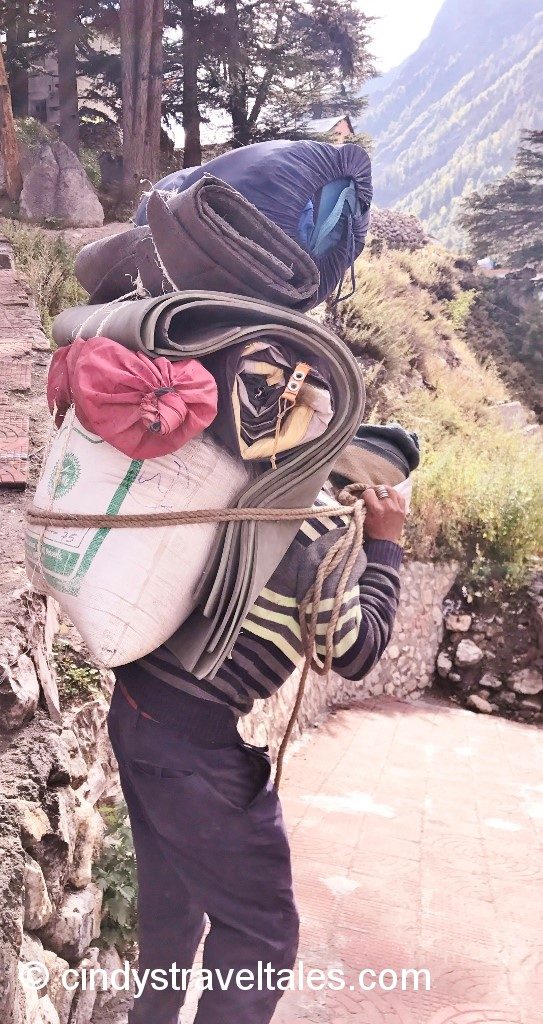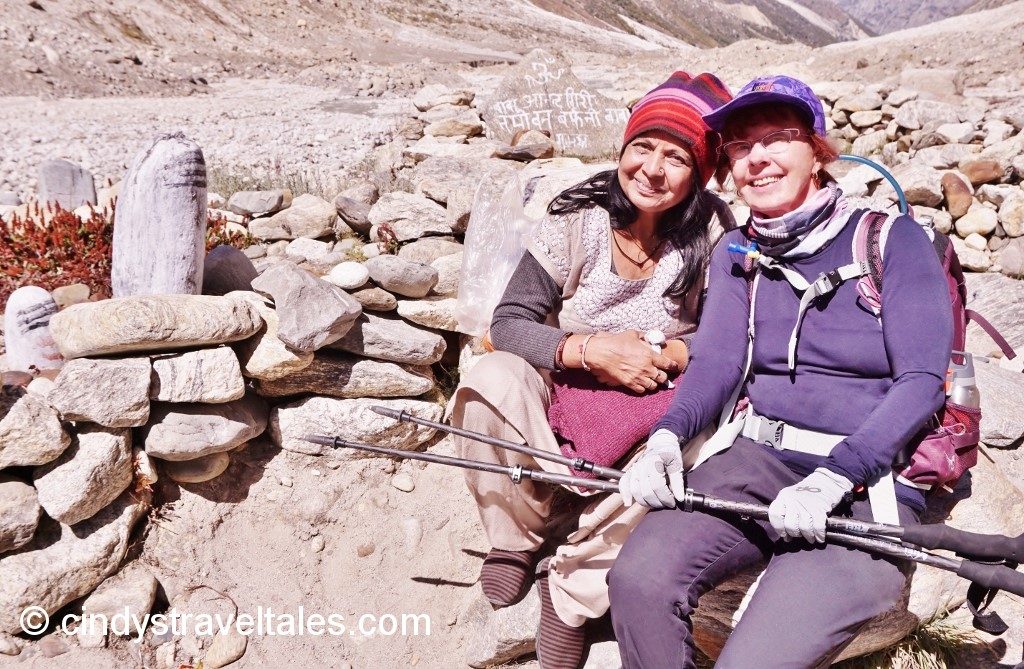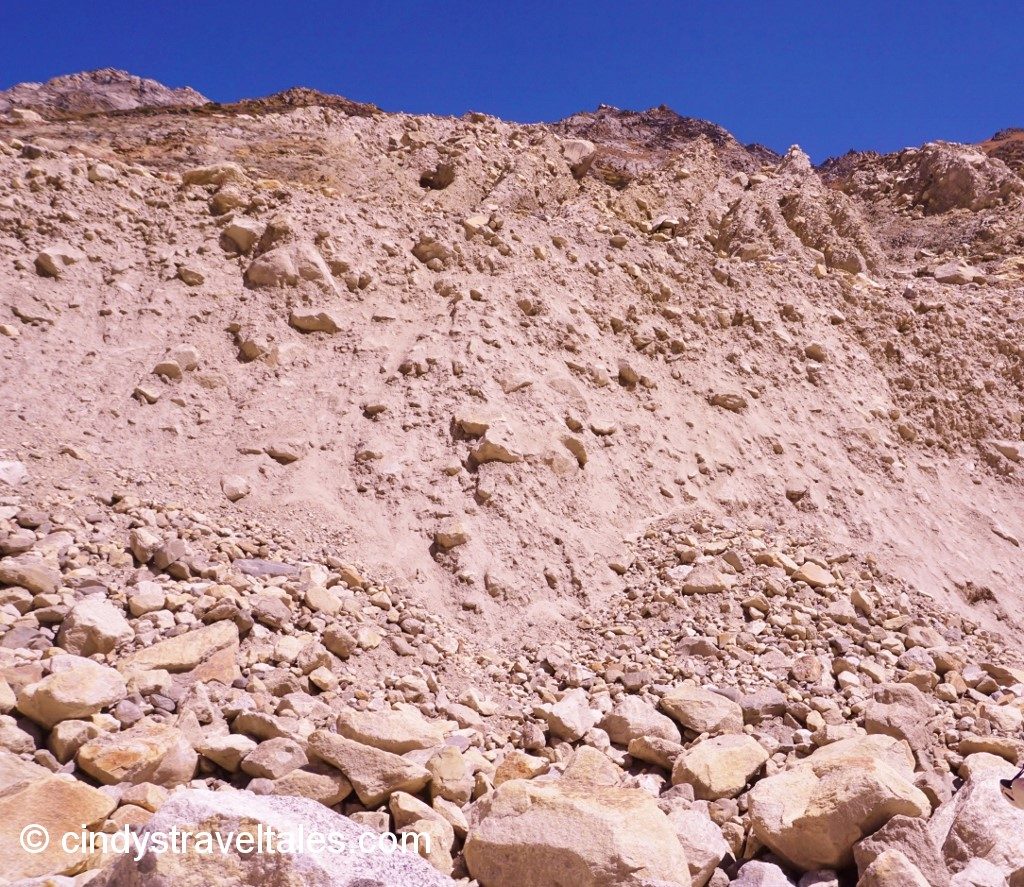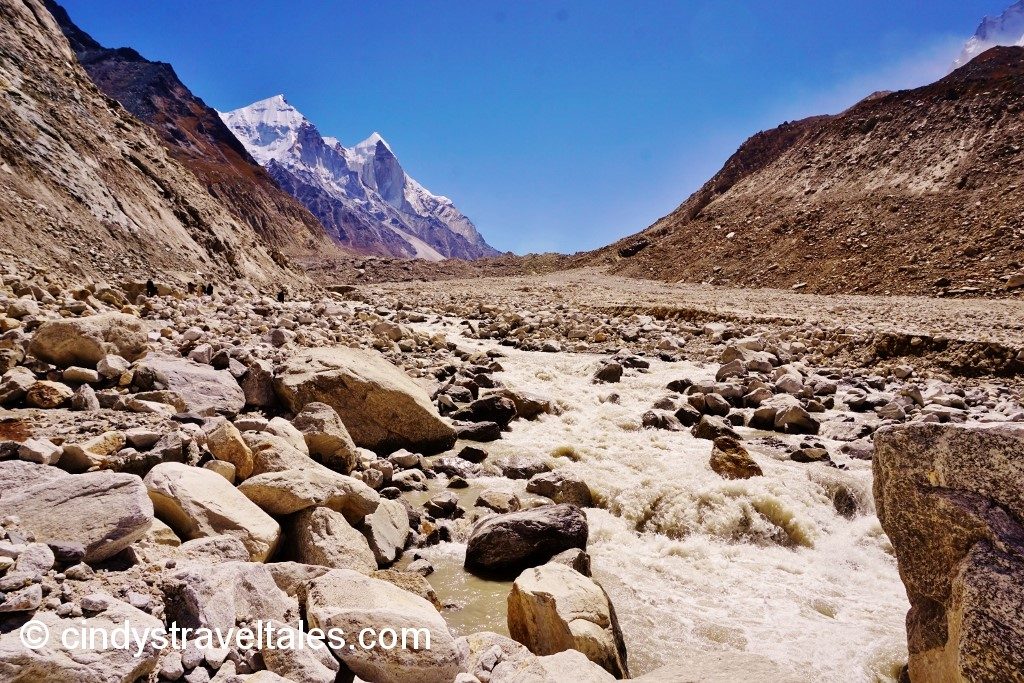 Crossing the glacier is exceptionally difficult as the black ice and its crevasses are mostly covered by a thick layer of supraglacial moraine comprised of a jumble of granite, schist and gneiss rubble, countless enormous boulders and mud dragged down from the mountains by the perpetual icecap. The final 2 km (1.25 mi) pitched at 70 degrees is nothing short of a scrimmage, with next to no trail at all, forcing you to claw your way up the scree-based incline. However, once you are over the crest, Tapovan greets you with a kaleidoscope of flowering plants, meandering streams, blue-mountain goats (Bharal), and unimpeded vistas of a number of snow-capped pinnacles soaring to more than 6,400 m (21,000 ft).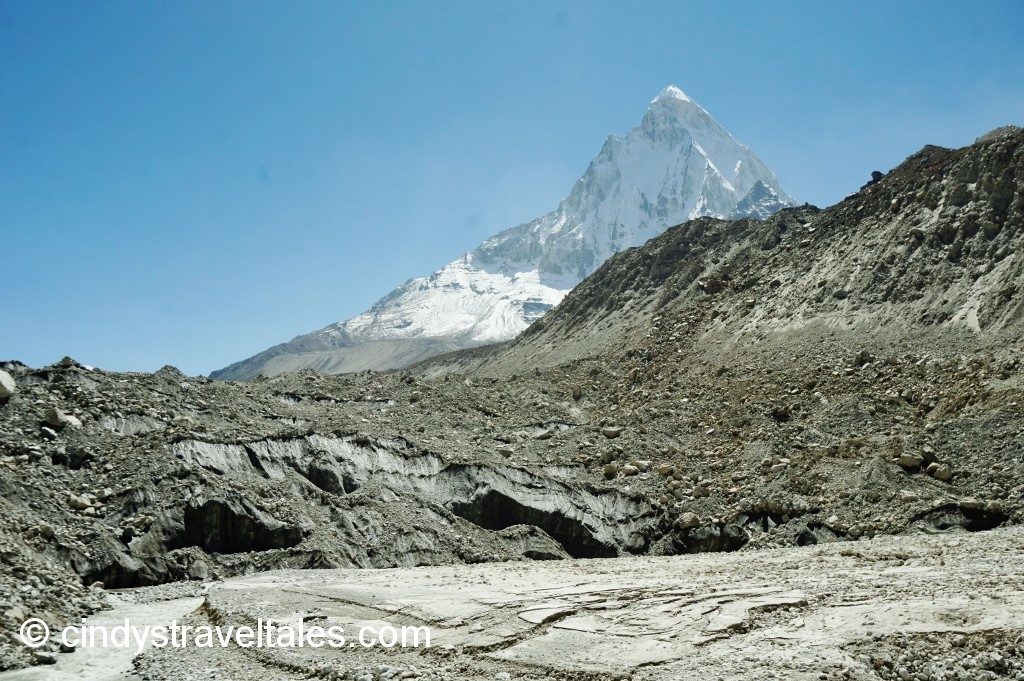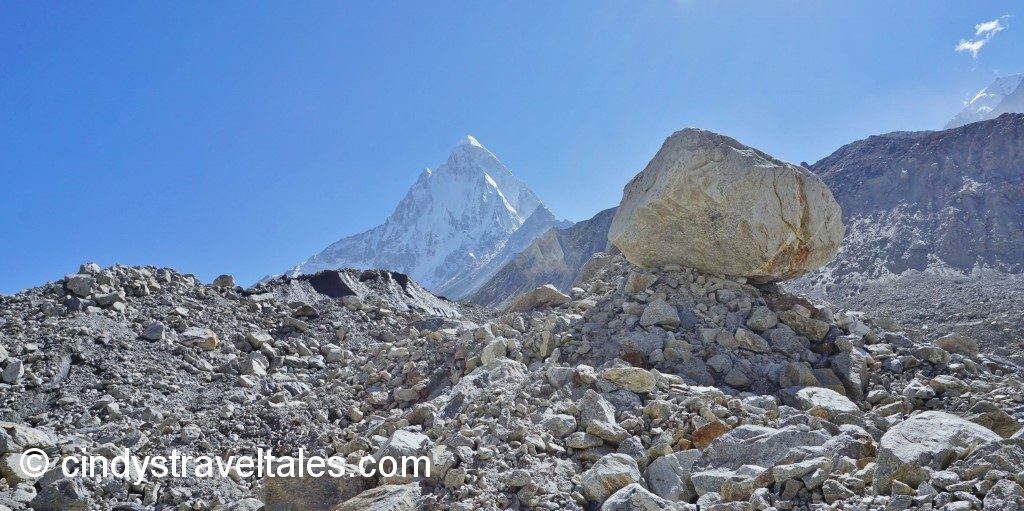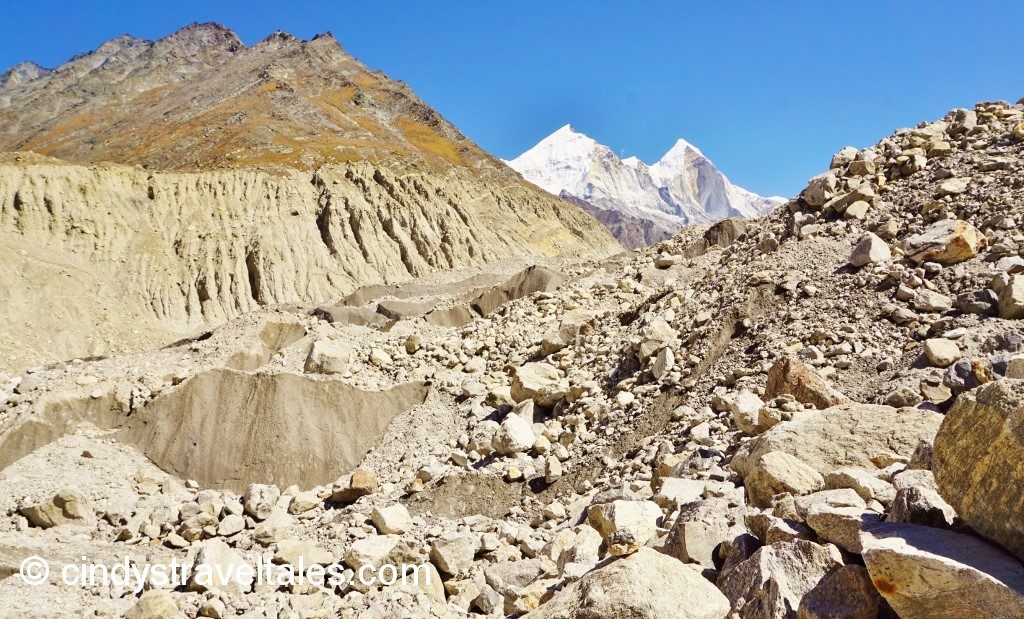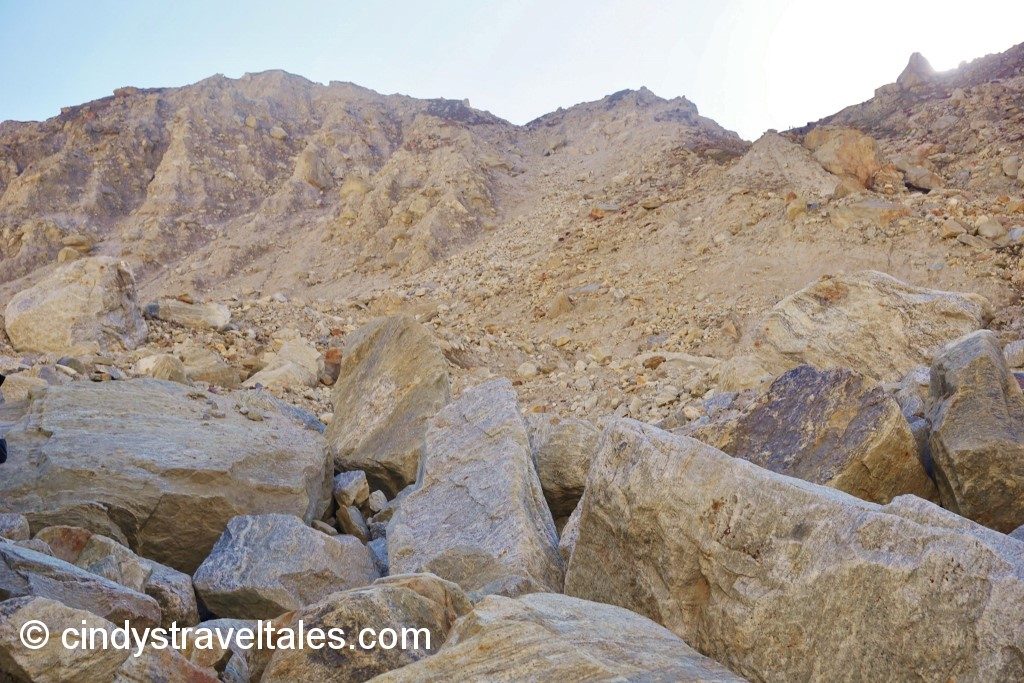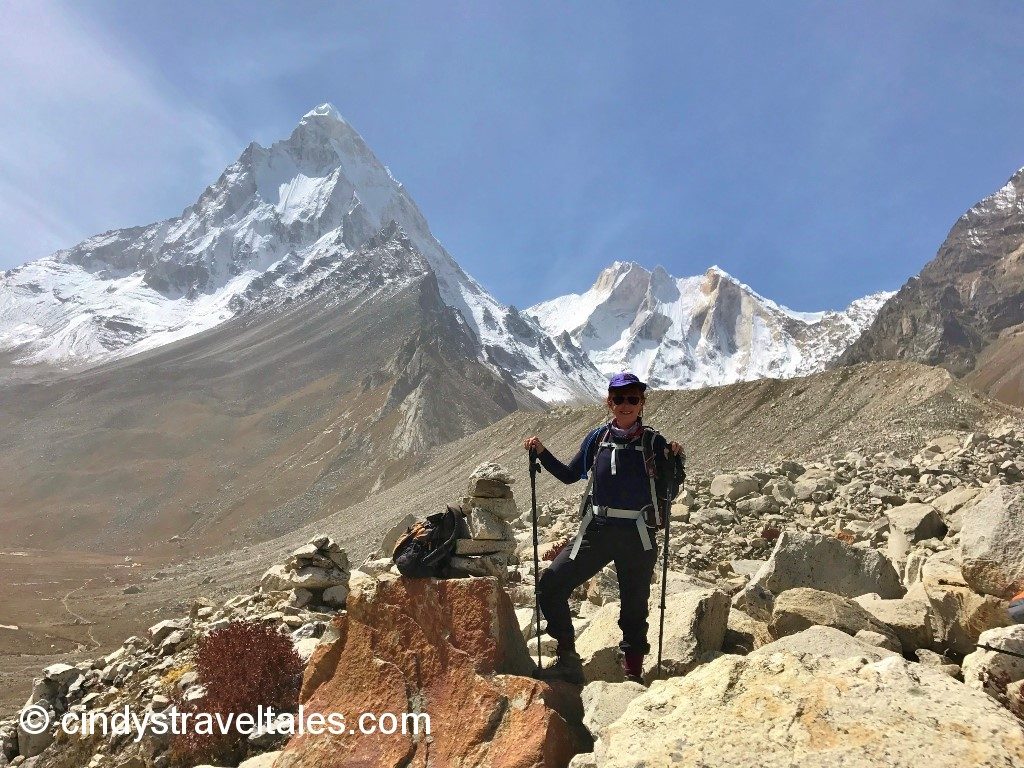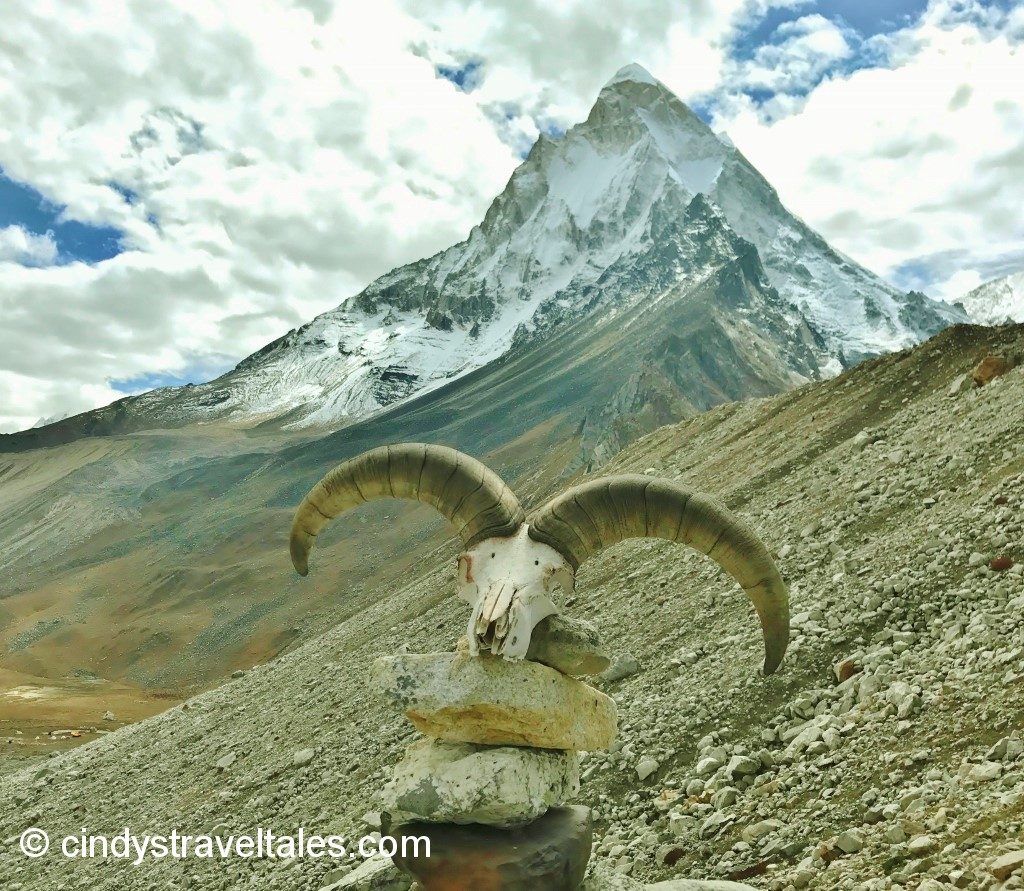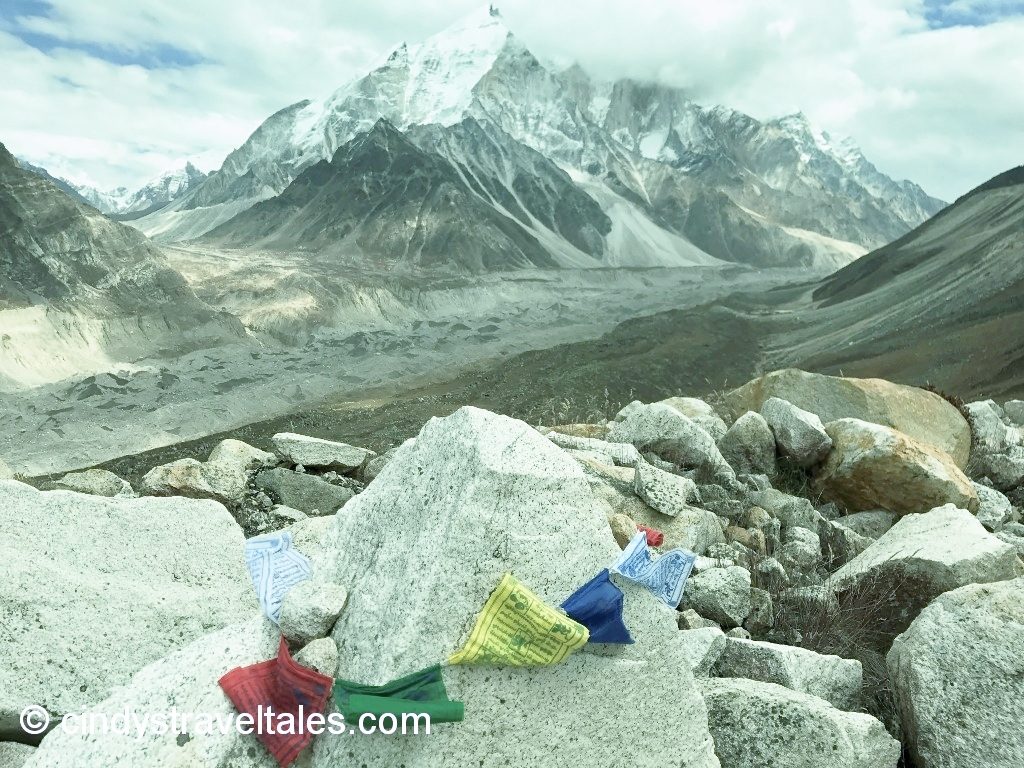 You don't have to be a seasoned mountaineer to venture out of the comforts of your home into this wilderness. Yet, you do have to be in tip-top shape – prepared for long days of hiking and bouldering in oxygen-thin air – and equipped for the possibility of four-season weather any day of the year. You should also invest in an experienced guide or highly reputed trekking outfit familiar with the geography to ensure safe passage across treacherous topography riddled with active landslides, ever-changing glacial debris and super-steep and slippery gravelly slopes.
Stay tuned for 3 additional articles providing in-depth insights into this unforgettable odyssey.